People-First
Humanist Hospitality is a leader among hospitality management companies with an ever growing portfolio of award-winning hotel and restaurant brands. With a focus on creating sincere human interactions, our team of inspired hospitality professionals use their passion and expertise to create distinctive guest experiences that connect people and empower communities.
Our
For over two decades, our parent company, Vision Hospitality Group, has provided service excellence to guests and communities alike. Now, Humanist Hospitality reimagines Vision's values with an emphasis on people and the new Golden Rule—treat others how they want to be treated.
A company that values expertise and individuality above all else, we help our Partners become passionate Tastemakers and Placemakers, activating their skills and passions to develop unique hotels and compelling food & beverage concepts. Our Partners are passionate people inspired to deliver excellence, value and results.
A Message From Mitch Patel, CEO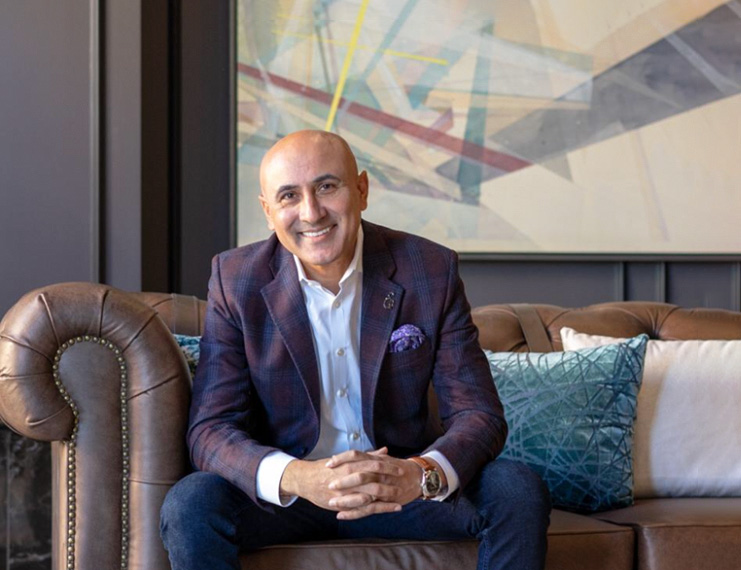 Our
Hospitality has always been about service and it's no surprise that the secret to our success has always been our people. Collectively and individually, we are decision makers, problem solvers, and agents of change. We pursue every project with that same people-first approach, developing experiences that connect with our guests and are guided by the unique characteristics of the communities where we work.
Our
CULINARY CURATION
We are culinary evangelists focused on the development of compelling beverage and food concepts, run by a passionate team of industry professionals.
CULINARY CURATION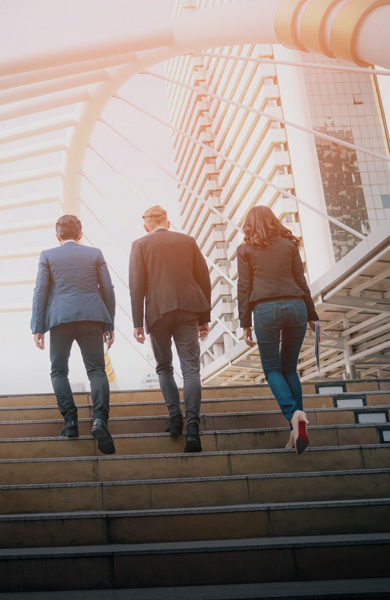 INNOVATORS
Disruptors in the hospitality industry, we challenge the traditional design and operation of hotels and restaurants for a better guest experience.
INNOVATORS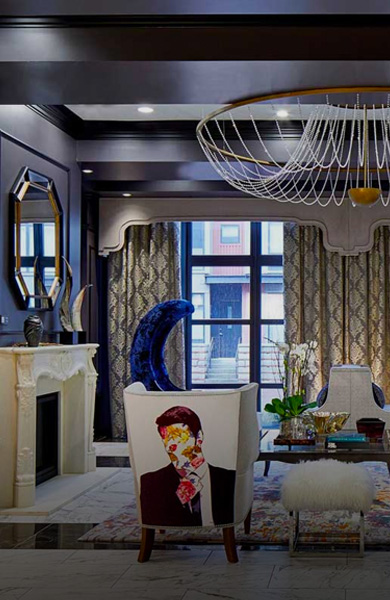 IN THE KNOW
At Humanist, our work is more than a job. We're naturally curious, passionate, and engaged with what's happening in our industry and beyond.
IN THE KNOW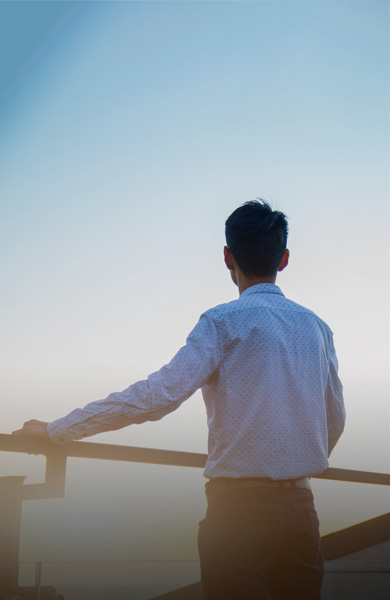 OPEN-MINDED
We're a creative company that thinks BIG and pursues the unexpected. We welcome diverse perspectives and people from all walks of life.
OPEN-MINDED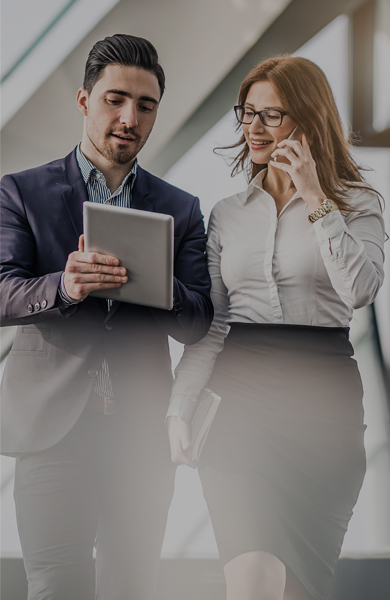 CAMARADERIE + COLLABORATION
Humanist runs on inclusivity and authenticity. We bring passion to every project and seek input from our Partners, guests, communities, and insightful humans of all kinds.
CAMARADERIE + COLLABORATION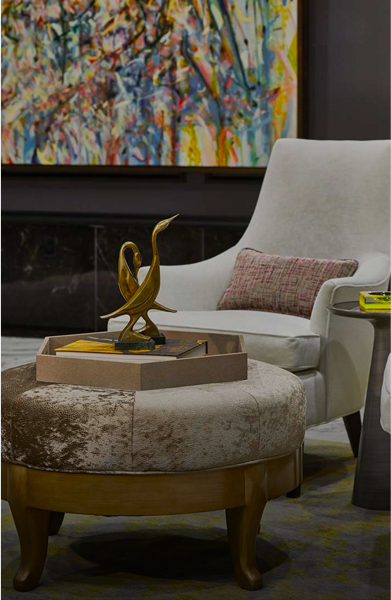 TRAILBLAZING MINDSET
We think two steps ahead, cultivating meaningful human interactions. We're not interested in following trends. We explore what resonates and raise the bar for great new hospitality experiences.
TRAILBLAZING MINDSET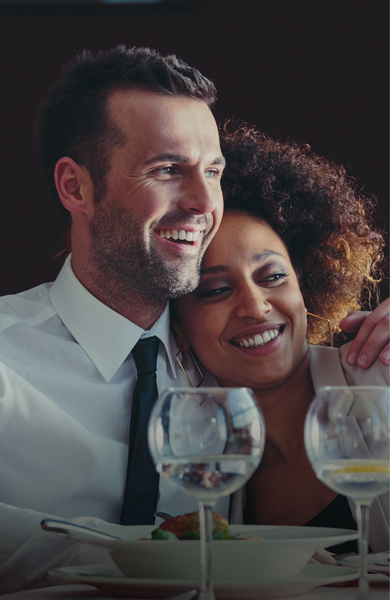 PEOPLE FIRST
Humanist is a talent-driven company that values expertise and individuality. Our Partners focus on connecting with our guests and understanding the unique characteristics of the communities where we work.
PEOPLE FIRST
"Treat others the way THEY
would like to be treated"
2021
Marriott Development Partner of the Year Full Service
2021
BLLA 2021 Awards -Best Boutique Design Project of 2021
BLLA 2021 Awards- Best Boutique Hotel of 2021 Under 100 Rooms
Gold Key Awards 2021-BEST LOBBY UPPER MIDSCALE
Gold Key Awards 2021- BEST HOTEL UPPER MIDSCALE
2019
Greater Chattanooga Hospitality Association Community Service Hotel of the Year: Hilton Garden Inn Chattanooga/Downtown
2019
Marriott Partnership Circle Award
Marriott Serve 360 Award

Marriott Development Partner of the Year Award- Full-Service
2017
Greater Chattanooga Hospitality Association Community Service Hotel of the Year: Hilton Garden Inn Chattanooga/Downtown
2017
2015
Marriott Spirit to Serve Award
2015
Marriott US Developer of the Year
Marriott International Best Custom Design Award
2014
Marriott International Horizon Award
2014
2013
Better Business Bureau Torch Award for Marketplace Ethics
2013
2012
Developer of the Year for the Hampton Brand by Hilton Worldwide
2012
2010
Deal of the Year Award by Hilton Worldwide: Hampton Inn & Suites Chattanooga/Downtown
2010
Multi-Brand Developer of the Year Award by Hilton Worldwide
2009
Chattanooga Chamber Small Business of the Year Award Finalist
2009
Deal of the Year by Hilton Worldwide: DoubleTree Hotel by Hilton Chattanooga/Downtown
2008
Multi-Brand Developer of the Year Award by Hilton Worldwide
2008
Creative Discovery Museum "Philanthropist of the Year" – Mitch Patel
2006
Outstanding Achievement Award for the Hampton Brand by Hilton Worldwide
2006
2004
Best Corporate Citizens Award by the City of Chattanooga
2004
Award of Service by the Greater Chattanooga Lodging Association