Empowering Our
Humanist Hospitality is guided by a deep reverence for our communities. Through partnering with small businesses and supporting community enrichment, we're paving a way to a sustainable future that empowers both our business and the communities it serves.
i

n

v

e

s

t

i

n

g

i

n

o

u

r

c

o

m

m

u

n

i

t

i

e

s
We strive to make our Partners and communities proud by embodying the Humanist Hospitality values.
Our
Community is one of our highly regarded Humanist values. As such, we've developed a philanthropic Foundation to support our local communities through initiatives that make a positive economic impact and contribute to the well-being of future generations.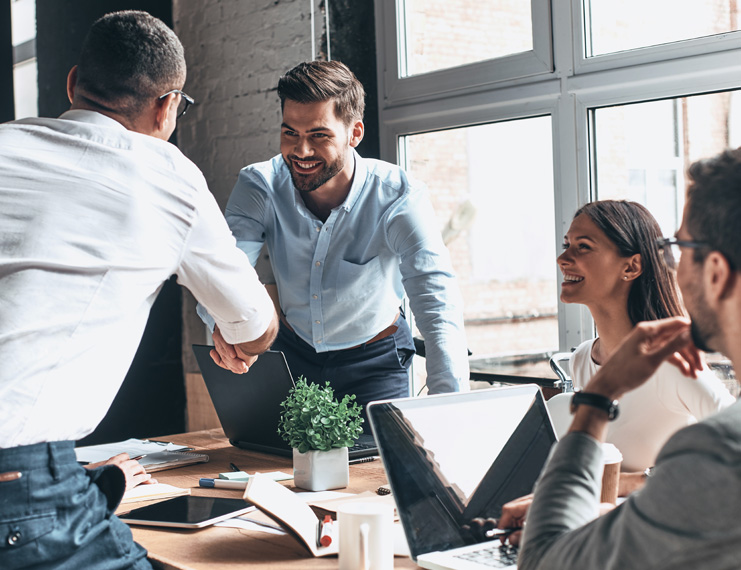 DESIGNING AND OPERATING WITH THE FUTURE IN MIND
We have always sought to demonstrate leadership and good corporate citizenship in the area of environmental responsibility. Our SUSTAIN program is dedicated to furthering our accomplishments, measuring our progress, and communicating these achievements.