U Have
At Humanist, we don't fill in job vacancies, we offer lifelong careers. Through effective leadership, strong company values, and a resilient business structure, we inspire our Humanist Family to develop their unique talents and become trailblazing industry experts that will lead the future of hospitality.
Why
Our Partners are our biggest differentiator. That's why we continue to invest in their development by continually improving our internal training, communications, and processes to bring out the very best in each of our Partners. As part of our family, we offer a warm and inclusive company culture where diversity is embraced and innovation is recognized and rewarded.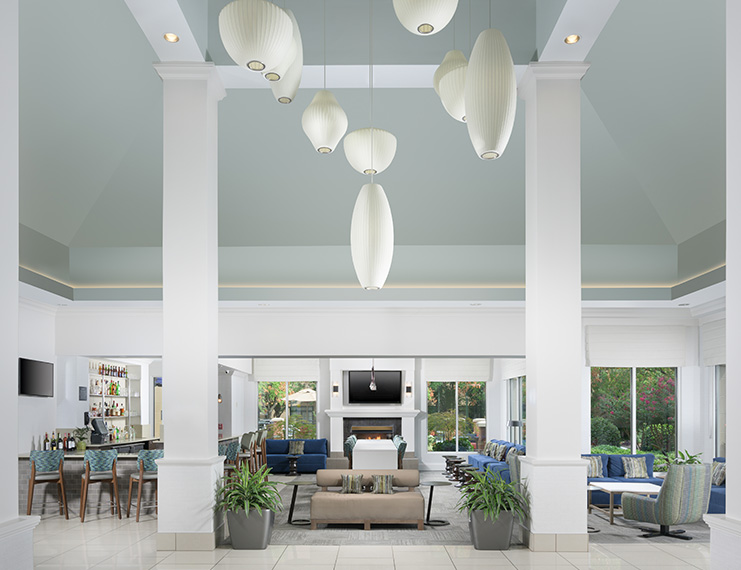 What We
We attribute our history of success to a company built on strong community values of respect, inclusion, diversity, and equity. Each one of our Partners embodies these values every day, sharing in the same vision to be the preferred hospitality management company for Partners, guests, and communities.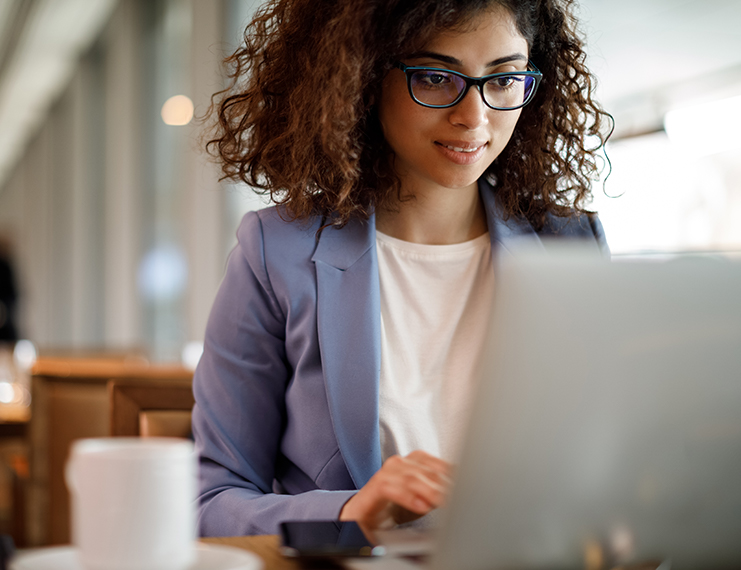 Our
We believe in long-term partnerships and we have the awards to prove it. We've been honored to receive awards from our brand partners and our community partners, and we're especially proud of the awards honoring our commitment to our people partners.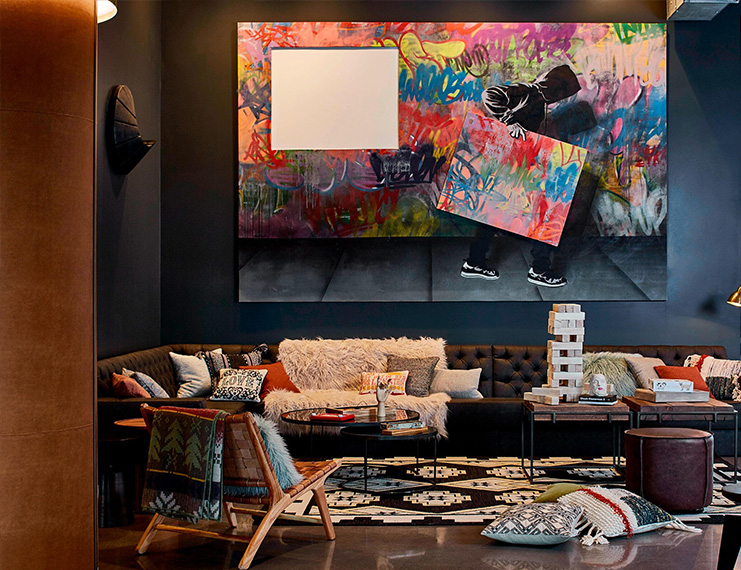 How We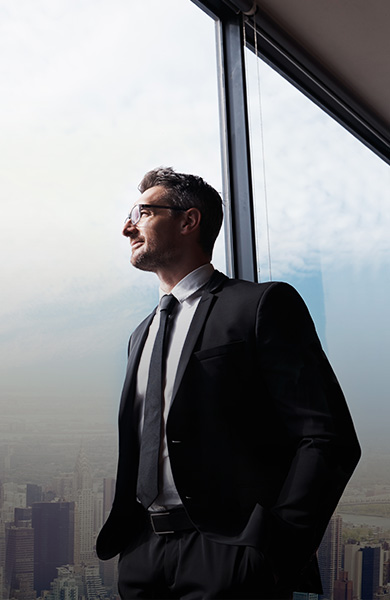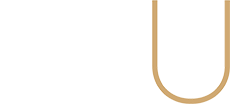 THE FUTURE IS U
We believe in providing our Partners all the tools they need to be successful from programs such as GEAR UP - Growing Education and Resources training and development program that is designed to promote career advancement.
THE FUTURE IS U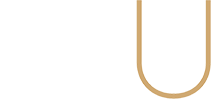 WE VALUE U
We believe in taking care of our Partners. We benefit from great partnerships due to our size, and we pass those savings along to our Partners through our PERKS PLUS program.
WE VALUE U

We R.I.D.E. TOGETHER- RESPECT, INCLUSION, DIVERSITY, EQUITY
Working together to foster an inclusive environment and work-place culture that attracts and retains the most talented Partners, provides equitable opportunity for advancement, and reinforces company values, including the new "Golden Rule" of treating others the way they would like to be treated.
We R.I.D.E. TOGETHER- RESPECT, INCLUSION, DIVERSITY, EQUITY