A Passion For Hospitality
Humanist brings the hotel experience back to what matters most—connecting with new people and places. Run by a passionate team of industry professionals, our hotel management services are centered around creating experiences—curating the place, taste, and service interactions to exceed guest expectations.
Hotel
It's no coincidence our hotels consistently rank in the top tiers of their respective brands in guest service and quality. Our team of innovative Placemakers commits to managing and improving every aspect of the hotel experience with a deep understanding of our guests' needs and an innovative approach to service delivery.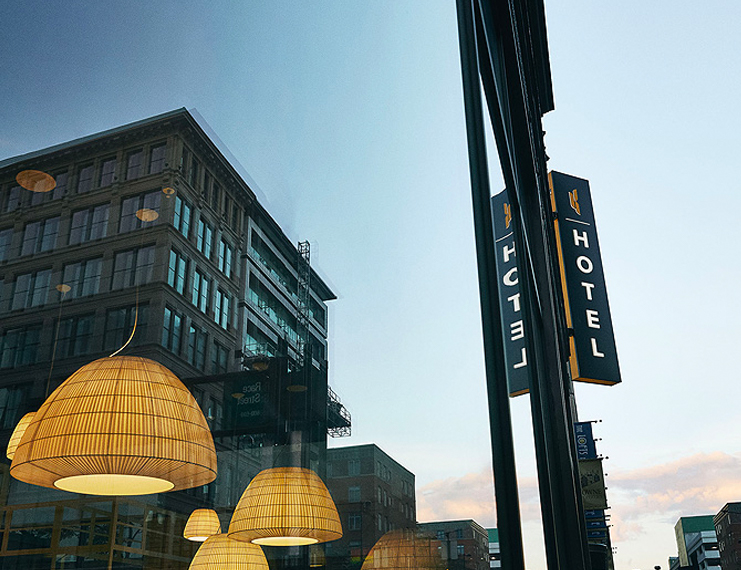 Rooftop, Bar & Restaurant
From vibrant rooftop bars to unique dining service, the enjoyment of beverage and food is an important part of what makes us humans. Our team of passionate Tastemakers specializes in the design, development, and management of exceptional beverage and food experiences with an emphasis on artful presentation and local flair.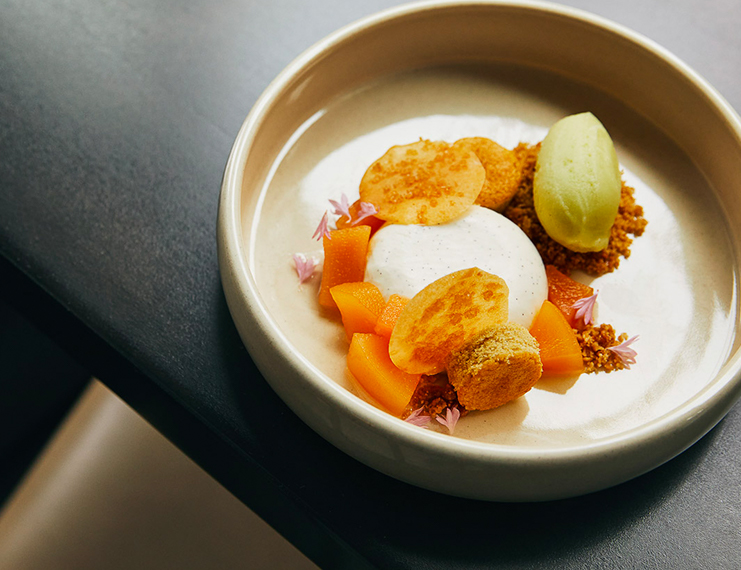 Human
We are nothing without the passion and individuality of our Partners. That's why our people-first approach invests in the personal and professional development of our Partners by continually improving internal processes, providing training and development, and rewarding excellence with the objective to promote from within.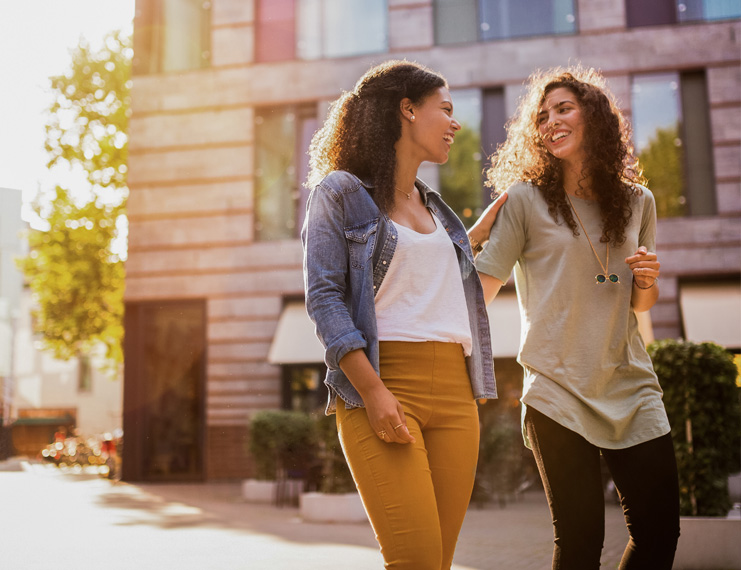 Sales &
As champions of human connection, our sales and marketing strategies are guided by empathy and an intuitive understanding of how to best serve our guests' needs. Paired with the entrepreneurial spirit of our team, our products and services deliver excellence and exceed expectations every time.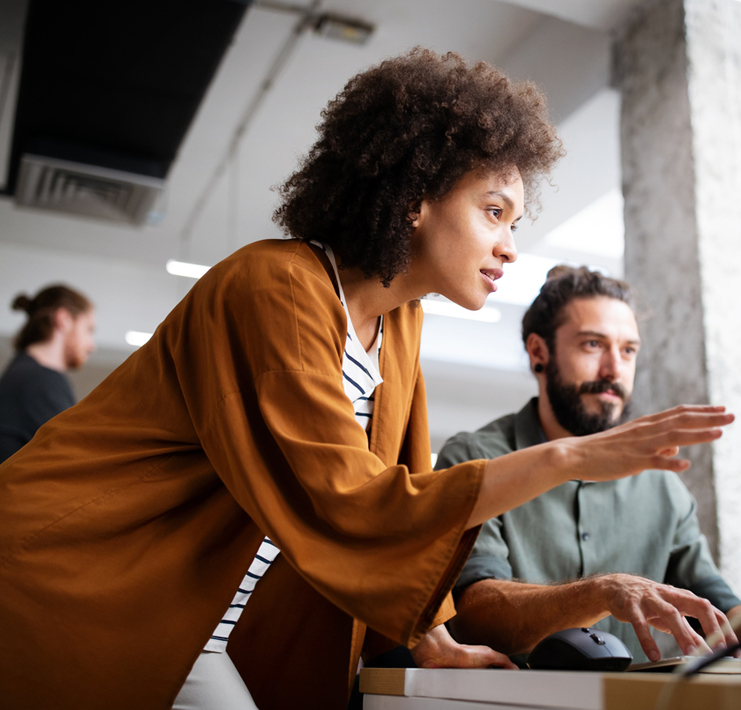 Revenue
As the root of all practices and processes for hotel operations, effective revenue management requires a deep understanding of both the guest experience and the local community. Our sustainable solutions reject short-sighted gain in exchange for resilient business with a bright future for all parties invested.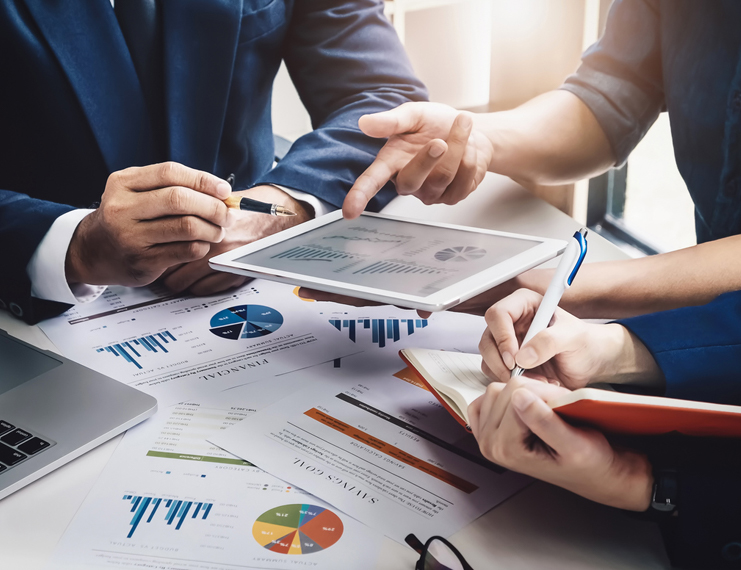 "We are Tastemakers and Placemakers,
but above all, we are humans."